Omnichannel Marketing: From Impact to Innovation
If there's one constant in the world of pharma marketing, it's change. Consumers expect more personalized experiences, doctors are upping their digital use, and stakeholder engagement is growing more complex. To succeed in this environment, your marketing must become integrated, transparent, disruptive and dynamic.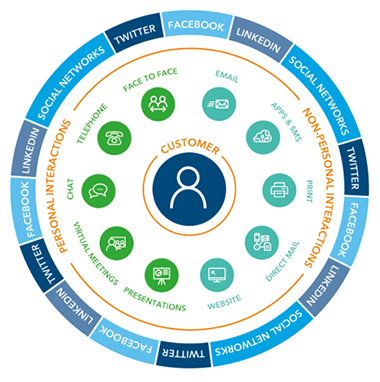 Achieving the Ideal State of Orchestration
Consumers and HCPs want different things at different times through different channels.
To achieve the ideal state of orchestration, you need the right data and metrics to understand who to target, when and through what channel.
Get your Omnichannel Marketing Overview Kit!
Complete the form below to receive more information about how IQVIA can help your marketing succeed!